NEXT GENERATION INTERNET
ACCESSIBILITY PAGES_
The most used accessibility guidelines in the world are the Web Content Accessibility Guidelines (WCAG). They are used as foundation for many other technologies. The guidelines are divided into four principles for accessibility. To be accessible, your end result should be (source: WCAG2.1):
Perceivable – users must be able to perceive information that is presented to them. Even if they are blind. For example, if you place an image, be sure to describe this image for persons who are blind.
Operable – users must be able to operate all elements of an interface.
Understandable – users must be able to understand the information given by a product and also how to operate the products' interface elements
Robust – content must be robust enough that it can be interpreted reliably by a wide variety of user agents, including assistive technologies.
GAMES AND SIMULATIONS
: 

PLAY AND FEEL
Games and simulations can help you understand and repair accessibility issues. 
THE WEB AND MOBILE APPLICATIONS
If you want to start reading about web accessibility immediately: as proud members of the W3C we strongly recommend one of the following interesting links: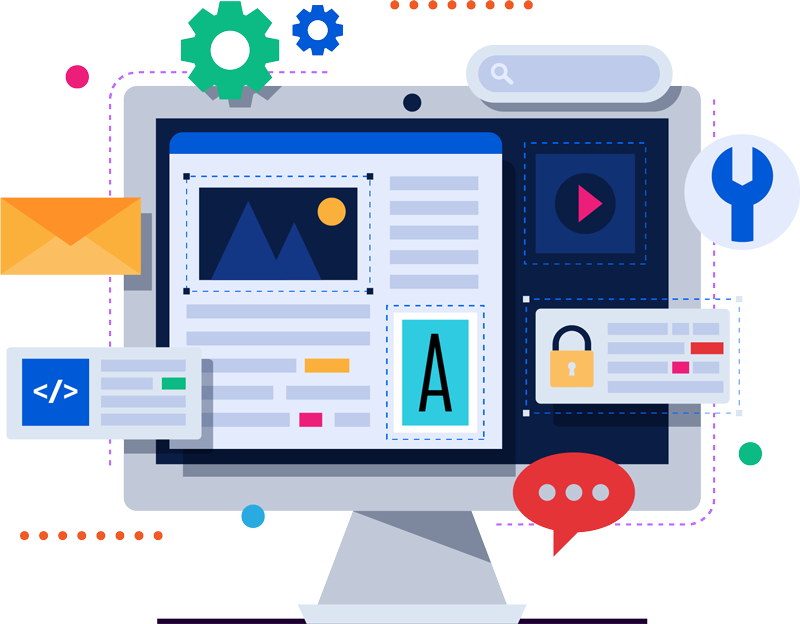 LEGAL INFORMATION ABOUT ACCESSIBILTY
Most countries have legal requirements for accessibility, both for websites, software and for electronic equipment. But also for the physical environment including roads, buildings, public transport, etc.
W3C offers a broad overview of worldwide policies regarding digital accessibility. Some include accessibility in a more general sense than just the digital domain: https://www.w3.org/WAI/policies/. HAN is currently updating this resource.